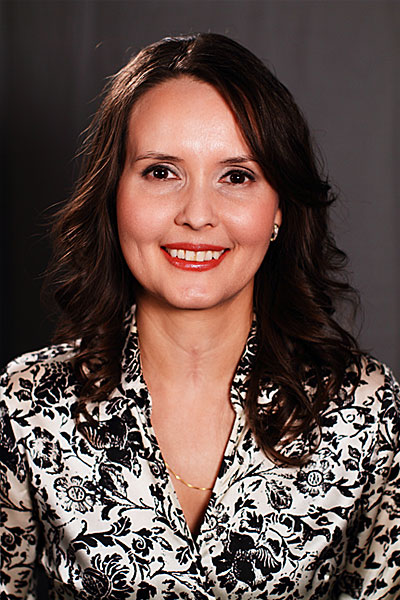 Yuliya is a licensed and board certified physician assistant by the National Commission on Certification of Physician Assistants. She grew up in Sevastopol, Ukraine and attended Sevastopol State University where she earned her Bachelor degree in Business Healthcare Administration. After moving to Arizona, she worked at Scottsdale Healthcare hospital in the Cancer unit and went on to pursue her medical degree at Midwestern University in Glendale, Arizona. She graduated at the top of her class earning a Master of Medical Science degree and completed her Physician Assistant training in 2008.
Yuliya has been practicing general dermatology in the Valley since 2008 and has been with East Valley Dermatology Center since 2011. She is trained in general, surgical, pediatric and cosmetic dermatology. She is a founding/board member of the Arizona Dermatology Physician Assistants Society, as well as an active member of the Society of Dermatology Physician Assistants and the Phoenix Dermatologic Society.
Yuliya believes in a lifelong commitment of building patient relationships through prevention, early detection and patient satisfaction. In her free time, she enjoys spending time with her husband, son and two daughters.