Ryan R. Falsey, MD, Ph.D.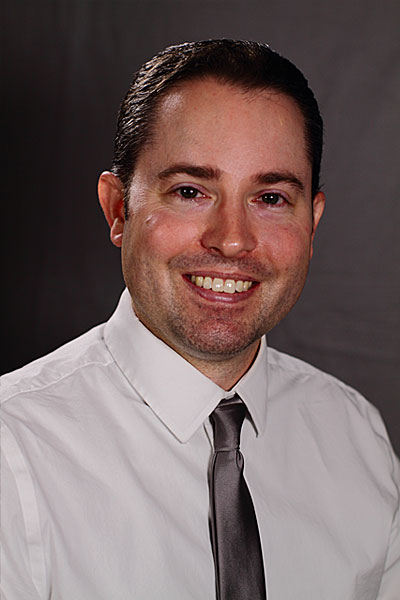 Dr. Ryan Falsey was born and raised in Tucson, Arizona.   He graduated high school in the top 2% of his class.  Dr. Falsey and his brother were the first in his family to attend college.  He graduated from the University of Arizona with a degree in Microbiology with minors in Chemistry and Family Studies and Human Development, Summa Cum Laude with Honors and received the Freeman Award (top 6 graduating seniors).  During his sophomore year in high school he began a career in cancer research that ultimately spanned over a decade and culminated in his M.D. and Ph.D. from the University of Arizona where he graduated among the top of his class.  During his research career, Dr. Falsey studied tumor suppressor genes, colon, brain and pediatric cancers, and natural products drug discovery in the hunt for new cures.  He has been asked to give lectures on his research many times over and has a patent on a novel cancer target for small molecule therapeutics.  Dr. Falsey completed his training in Dermatology at the University of Washington in Seattle, WA, where he continued his research and spent over three years honing his skills in adult and pediatric medical dermatology.
Dr. Falsey has received many awards over his career including grants, scholarships and recognition for academic achievements.  An award he is most proud of is the Gold Humanism Honor Society Award, which recognizes health care providers who are exemplars of humanistic patient care and who can serve as role models, mentors, and leaders in medicine.
Dr. Falsey's passion for patient care ultimately led to a career in clinical dermatology.  To further his desire to strengthen the field of dermatology, Dr. Falsey is an Associate Professor with the University of Arizona and actively participates in educating medical students and residents both in the clinic and the classroom.  He is also an active member of several societies including the American Academy of Dermatology and Phoenix Dermatologic Society.  Dr. Falsey specializes in complex medical dermatology, cutaneous oncology, cutaneous infections, eczema, psoriasis and dermatologic surgery.   First and foremost however, Dr. Falsey is an advocate for compassionate, patient-centered care.  His number one priority is ensuring that every patient feels they have received the best care each and every time, without exceptions.
Outside of work, Dr. Falsey enjoys spending time with his wife and his two young children.   He also enjoys reading, keeping up with the last technology and gadgets, and practicing mixed martial arts with a third-degree black belt and over 20 years of training and teaching experience.