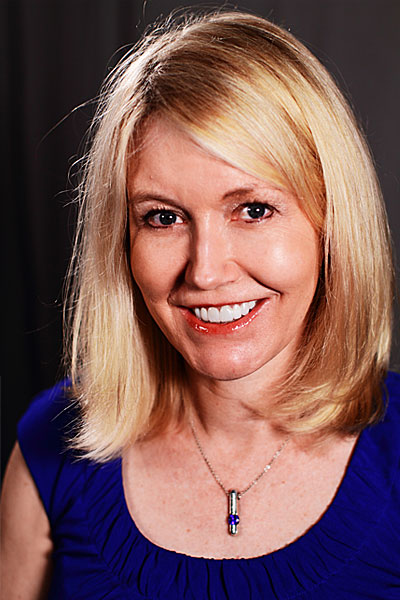 After being associated with a couple of different dermatology practices, Dr. Rosemary Geary had a clear vision of the foundation needed to deliver excellent patient care.  This is why she founded East Valley Dermatology Center in 2003, and has grown the practice to be one of the most well respected Dermatology practices in Arizona.
Born in New York City, she moved to Phoenix, AZ as a child. She became interested in dermatology after being treated for severe acne as a teenager. She also learned the seriousness of skin cancer after growing up in the intense Arizona sun (suffering numerous sunburns) and participating in melanoma cancer research during college at the University of Arizona (UofA).  During her studies at UofA she received the honor of outstanding senior in nutrition, and was a member of Alpha Zeta Honorary from 1986-1990, and held the office of President from 1989-1990.  Dr. Geary graduated Summa Cum Laude with a degree in Nutritional Science in 1990.
Dr. Geary was accepted to UofA for medical school, and was inducted to the Alpha Omega Alpha Honorary Society her junior year.  She was awarded the Janet M. Glasgow Memorial Achievement Citation in 1994.  After finishing Medical school at the University of Arizona, Dr. Geary completed her Dermatology residency at the University of Cincinnati, where she served as chief resident.
Her expertise includes medical dermatology with an emphasis in diagnosing and treating skin cancer. Dr. Geary has been awarded Phoenix Magazine's "Top Doc" award in 2005, and 2011-2016.  Dr. Geary enjoys her time mentoring to Banner Health Systems residents and UofA medical students.  She currently holds the position of associate clinical professor at UofA.  In addition to her daily practice Dr. Geary is also an active member with both the American Academy of Dermatology and Phoenix Dermatologic Society.
Dr. Geary demonstrates a true passion for delivering excellent patient care and shows great compassion to her patients.  Her goal is to help educate patients and families about skin cancer prevention and to provide thorough skin cancer examinations.
Outside of practicing medicine, Dr. Geary enjoys landscape photography, hiking, fitness, skiing, travel, and science fiction. She is married, has 2 teenage sons, and many animals including 2 dogs, 2 cats, and 2 desert tortoises.