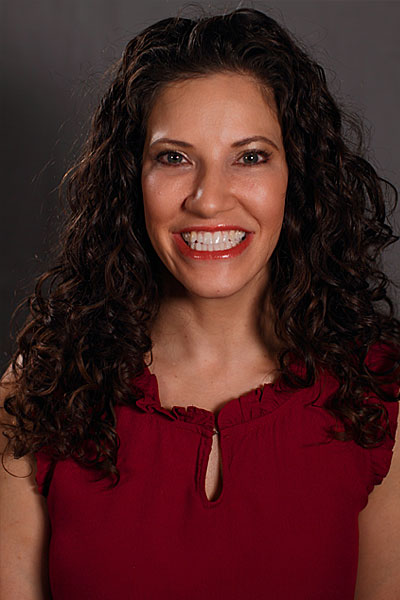 Julie is a licensed and board certified physician assistant by the National Commission on Certification of Physician Assistants who practices general and cosmetic dermatology. She has continued to provide excellent patient care at East Valley Dermatology Center since 2009. Julie has extensive training and expertise with injectables, such as Botox, Juvederm, Voluma and Kybella.
A native of Arizona, Julie attended the University of Arizona and graduated in 1994 with a Bachelor's degree in Anthropology. She worked for the state mental health department for the seriously mentally ill crisis department before attending Midwestern University. Graduating in 2000 with a Master's in Medical Science, she worked in family practice/internal medicine for 4 years. She then found her passion for dermatology and has been working medically and cosmetically in dermatology for since 2006.
Julie is a member of the American Academy of Physician Assistants and has been a member of the Dermatology Physician Assistants Society since its inception. She has recently been asked to join as a board member. Through her love of the cosmetic aspect of dermatology, Julie has become an advanced injector through special, exclusive training and has, in turn, trained other dermatologists and physicians. She has also mentored and precepted students in the clinic.
When she is not working, Julie loves to spend time with her husband and the children – playing any card game, creating her own "Rock Band", hiking and discovering new restaurants. She also enjoys traveling and the theater.